BBCC Application Requirements
Be registered as a junior or senior in a Washington State high school.

Be under 21 years of age.

Placement into ENGL& 101 using one of the following approved options:

High School Cumulative GPA of 3.0 or higher

PSAT Score of 480 or higher

Smarter Balance Assessment score or 3 or 4 (English)

BBCC placement assessment into ENGL& 101

*Note: While placement into college level math is not required for Running Start eligibility, a math placement assessment or alternative placement will be required prior to enrolling in a math class and some science courses.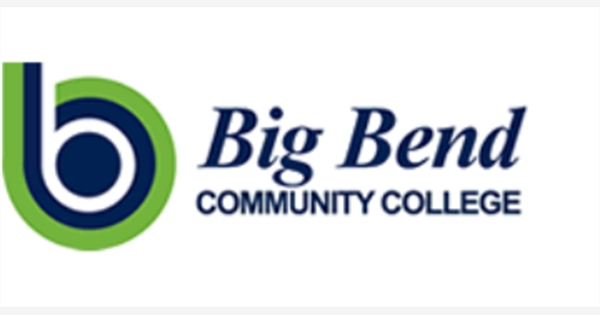 For more detailed information and application, visit their website!