EWU Application Requirements
Copy of high school transcript/copy of any college transcript.

An ACT score of 24+ or a PSAT or SAT test score of 1100+ if cumulative GPA is below 3.0 or if you are a home schooled student.

Signature of your public high school counselor verifying student grade level as indicated below.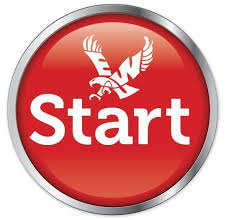 For more detailed information, visit the EWU Running Start website!