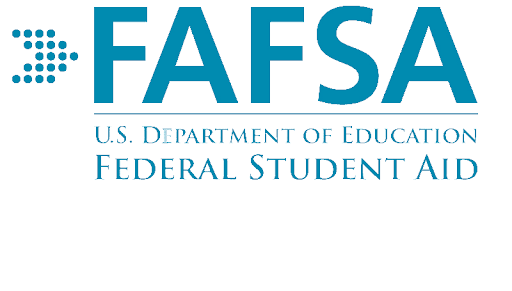 FAFSA stands for the Free Application for Federal Student Aid.

The U.S. Department of Education provides finaical aid to help pay for college or career school.

Students in high school fill out the FAFSA with their parents starting on October 1st of their senior year.

Most colleges and career schools have a priority FAFSA deadline that should be met in order to guarntee the most amount of aid possible. Finaicial aid is on a first come first serve basis. It is important to fill out your application as soon as possible.
Post-Secondary Education is so expensive! How do I pay for it?!?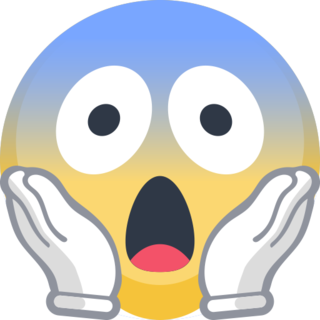 Financial Aid Calculator

Check out this new tool provided by the Washington Student Achievement Council (WSAC). This tool calculates potential awards from the Washington College Grant and Pell Grant programs.
Use this tool to help compare costs of the colleges you have selected.