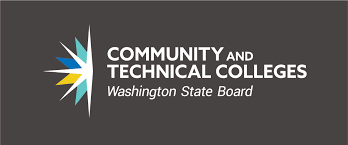 Have a specific career in mind?

Not sure what your career path is yet?

Want to save money?

If you answered yes to any of these questions, you may want to check out some community and technical colleges. Washington State has a large variety of options. Check out the State Board of Community and Technical Colleges website. They have tons of information. You can even search by a major and see which community/technical colleges have the program you are interested in.